...lphia Roman Catholic Diocesan Newspapers are available online at findmypast.com. The records are indexed and keyword searchable. The search is free; however, to view the records a subscription to Findmypast is required. Back to top Q: What is a finding aid? A: A finding aid is a description of an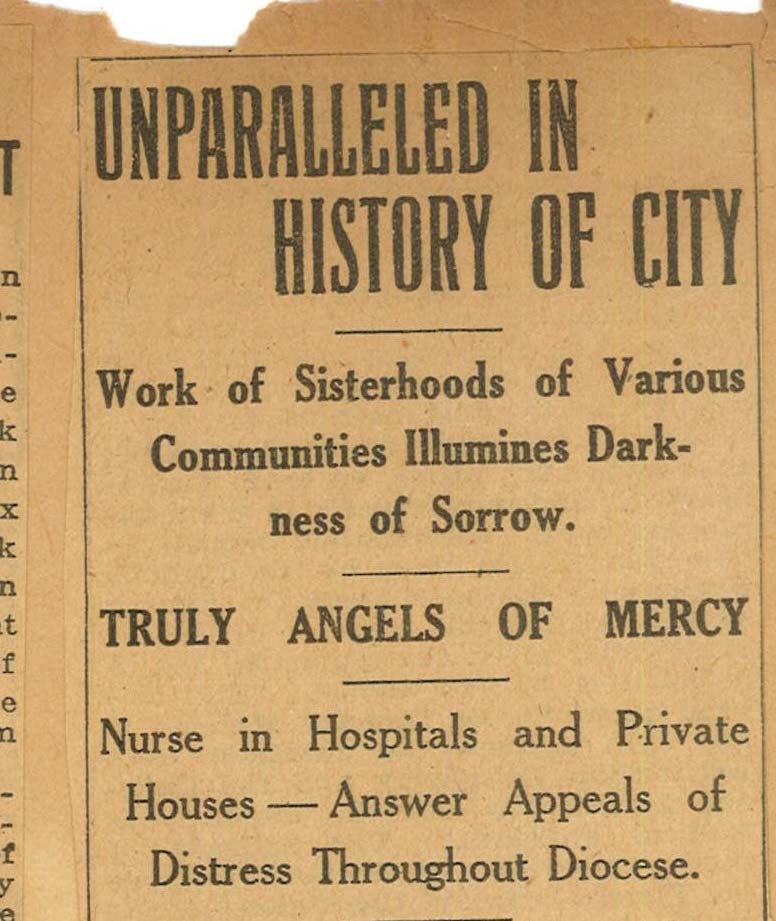 ...nza-epidemic/. [2] "1918 Flu Pandemic," History, (2010), http://www.history.com/topics/1918-flu-pandemic; "1918 Influenza Epidemic Records," Pennsylvania Historical & Museum Commission, http://www.phmc.pa.gov/Archives/Research-Online/Pages/1918-Influenza-Epidemic.aspx. [3] Letter from Archbishop Dougherty dated Oct 4th 1918. SB-10, April 7, 1917- Feb. 12, 1920, Catholic Historical Research Center of the Archdiocese of Philadelphia. [4] Letter from...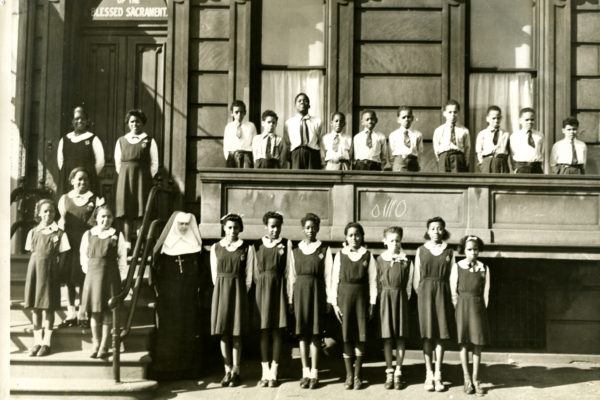 ...tinue to run the school and separate catechetical classes for the years to come. The order also ran a boarding school/orphanage out of their Motherhouse called Holy Providence. The school was the first official work the order undertook, beginning when the sisters were still at their temporary convent while St.