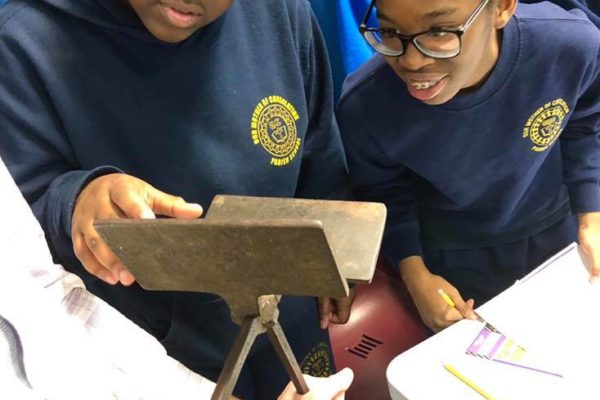 ...udents, brought students, staff, and chaperones to the CHRC for a two-hour plus+ program. Through April and May of 2019, the CHRC, located in Northeast Philadelphia in the former Our Lady of Ransom School, had 572 seventh and eighth grade students visit. This number does not include the teachers, principals,
...lvert Street, Philadelphia, PA, 19149, http://www.chrc-phila.org. You can revoke your consent to receive emails at any time by using the SafeUnsubscribe® link, found at the bottom of every email. Emails are serviced by Constant Contact...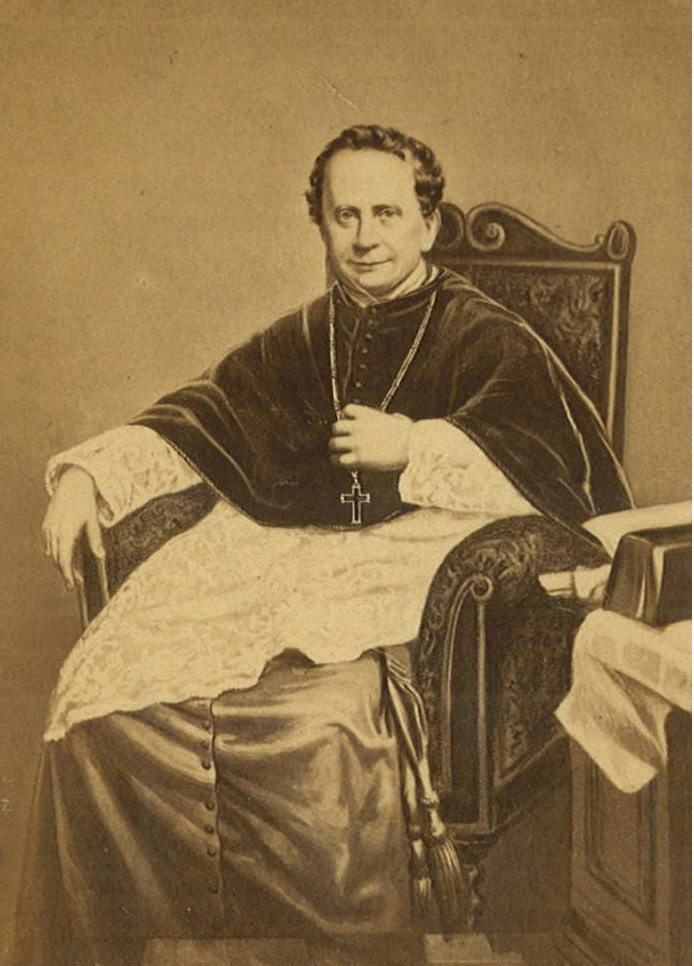 ...Edited Appleton's Enyclopedia. Virtualology, 2001. <http://famousamericans.net/francispatrickkenrick/>. Nolan, Hugh J. Francis Patrick Kenrick: Third Bishop of Philadelphia. Philadelphia: American Catholic Historical Society of Philadelphia, 1948. O'Shea, John J. "Francis Patrick and Peter Richard Kenrick." The Catholic Encyclopedia. Vol. 8. New York: Robert Appleton Company, 1910. <http://www.newadvent.org/cathen/08618a.htm>. Archives Archives Se...