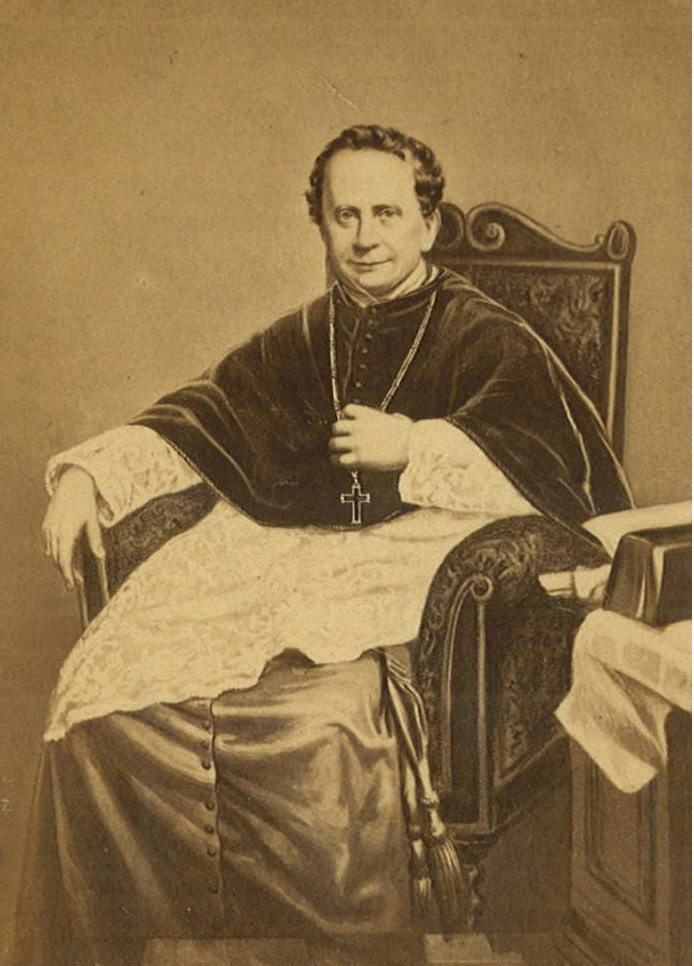 ...ev. Francis Patrick Kenrick, Administrator and Bishop of Philadelphia, 1831-1852, Later Archbishop of Baltimore. Trans. Francis Edward Tourscher. Lancaster: Wickersham Printing Co., 1916. The Kenrick-Frenaye Correspondence: Letters chiefly of Francis Patrick Kenrick and Marc Antony Frenaye Selected from the Cathedral Archives, Philadelphia. Trans. Francis Edward Tourscher. Philadelphia: Wickersham Printing Company,
...ease leave this field blank. By submitting this form, you are consenting to receive marketing emails from: Catholic Historical Research Center of the AOP, 6719 Calvert Street, Philadelphia, PA, 19149, http://www.chrc-phila.org. You can revoke your consent to receive emails at any time by using the SafeUnsubscribe® link, found at the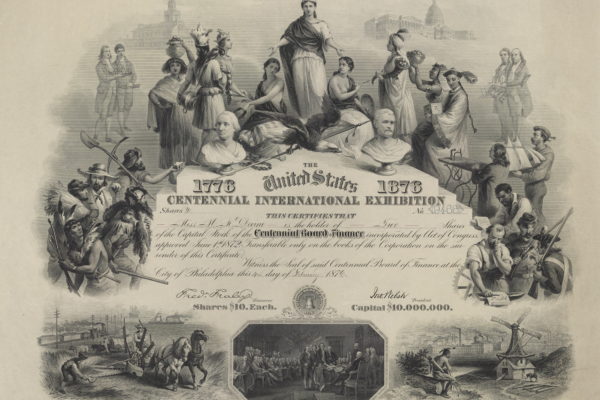 ...y 7, 2019, https://www.inquirer.com/news/philadelphia/centennial-exposition-1876-buildings-fairmount-park-20190507.html [9] The Exhibition," The Catholic Standard, 1. [10] "Opening of the American Exhibition," Tablet, (London: May 13, 1876), 611; "The Centennial Opening," The Louisville Catholic Advocate, (Louisville, Kentucky: May 18, 1876), 4. [11] Tablet; Advocate. [12] Louis M. Steingraber, The Church's participation in Philadelphia's celebrat...