41st International Eucharistic Congress 1976
In 1976, Philadelphia hosted a major event on August 1st through 8th, unrelated to the bicentennial celebrations. The archdiocese organized the 41st International Eucharistic Congress (IEC), which brought Catholics together from around the world to celebrate and discuss a theme connected to the Eucharist. The history of the event dates back to 1881, when a one day congress was held in Lille, France and attended by 800 people. The event in Philadelphia would last for a week and be attended by over 1,500,000 people including 44 Cardinals and 417 Bishops from around the world.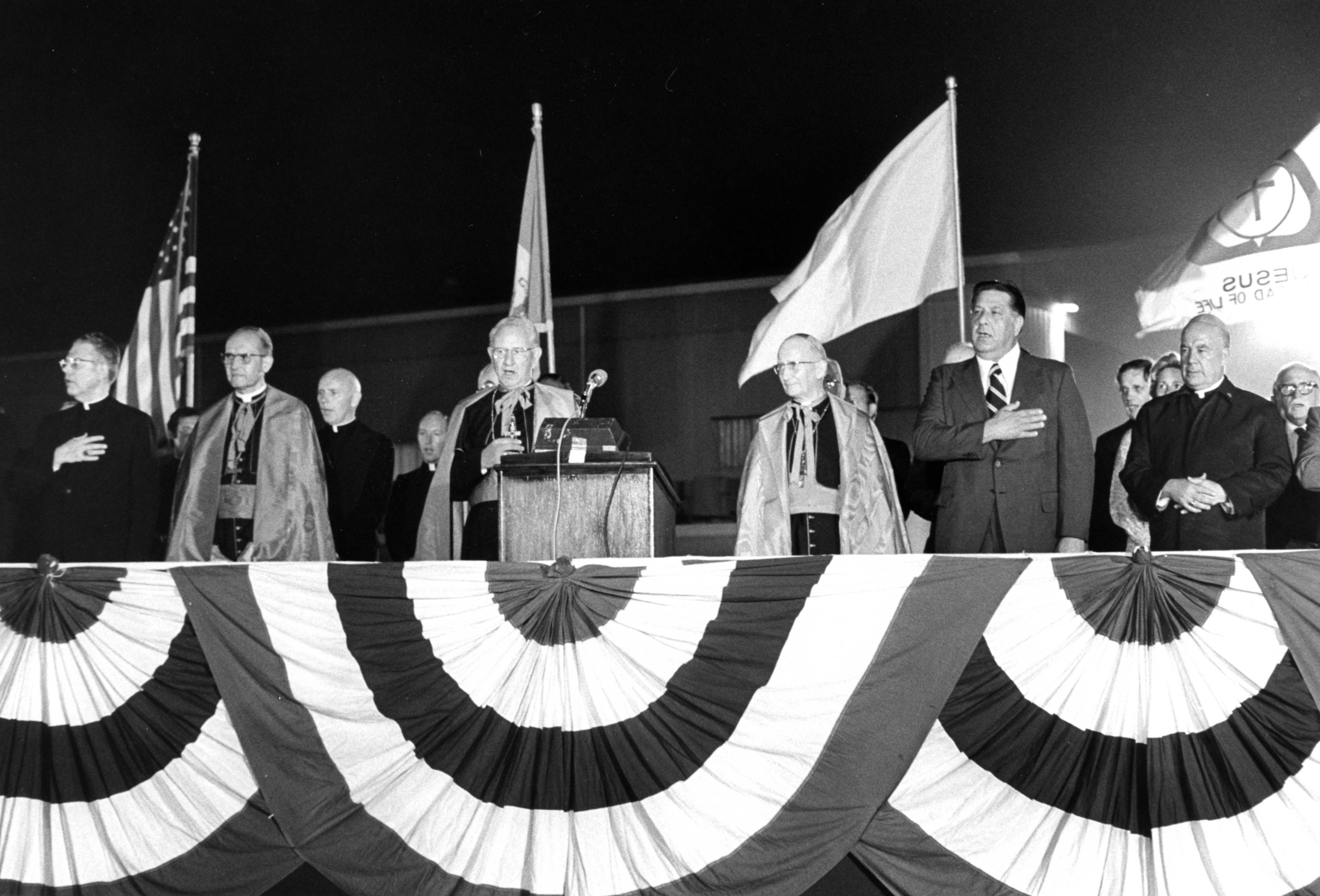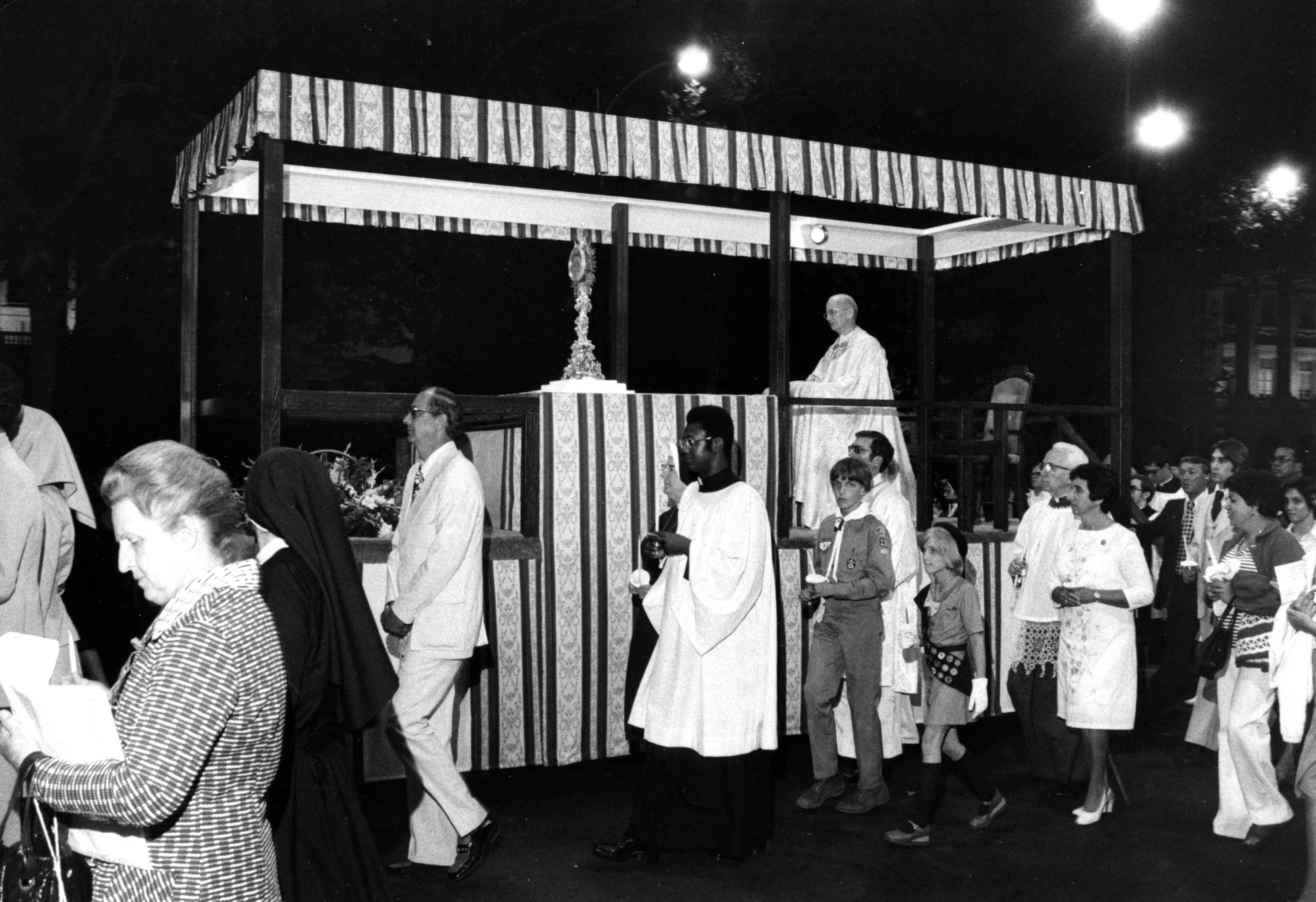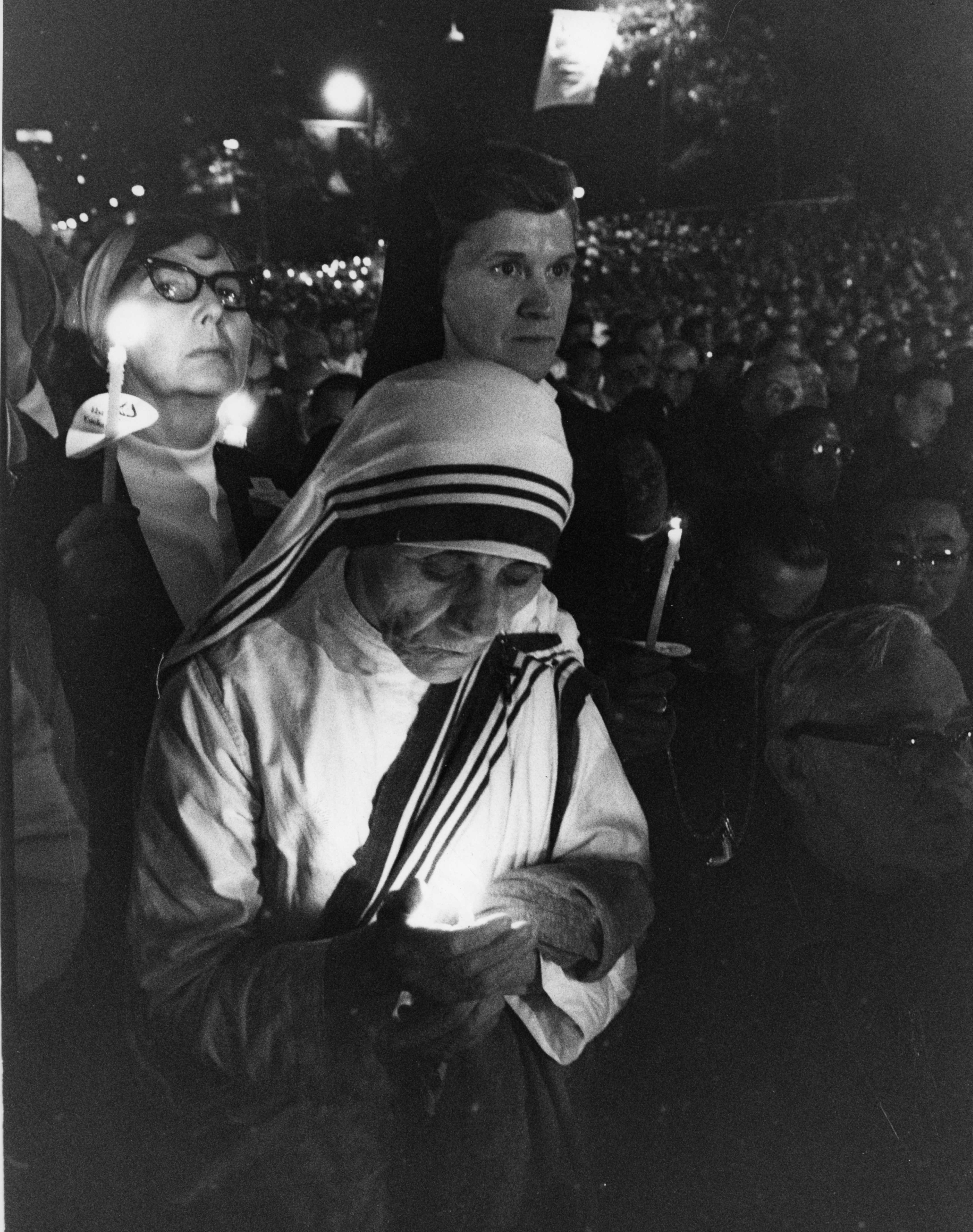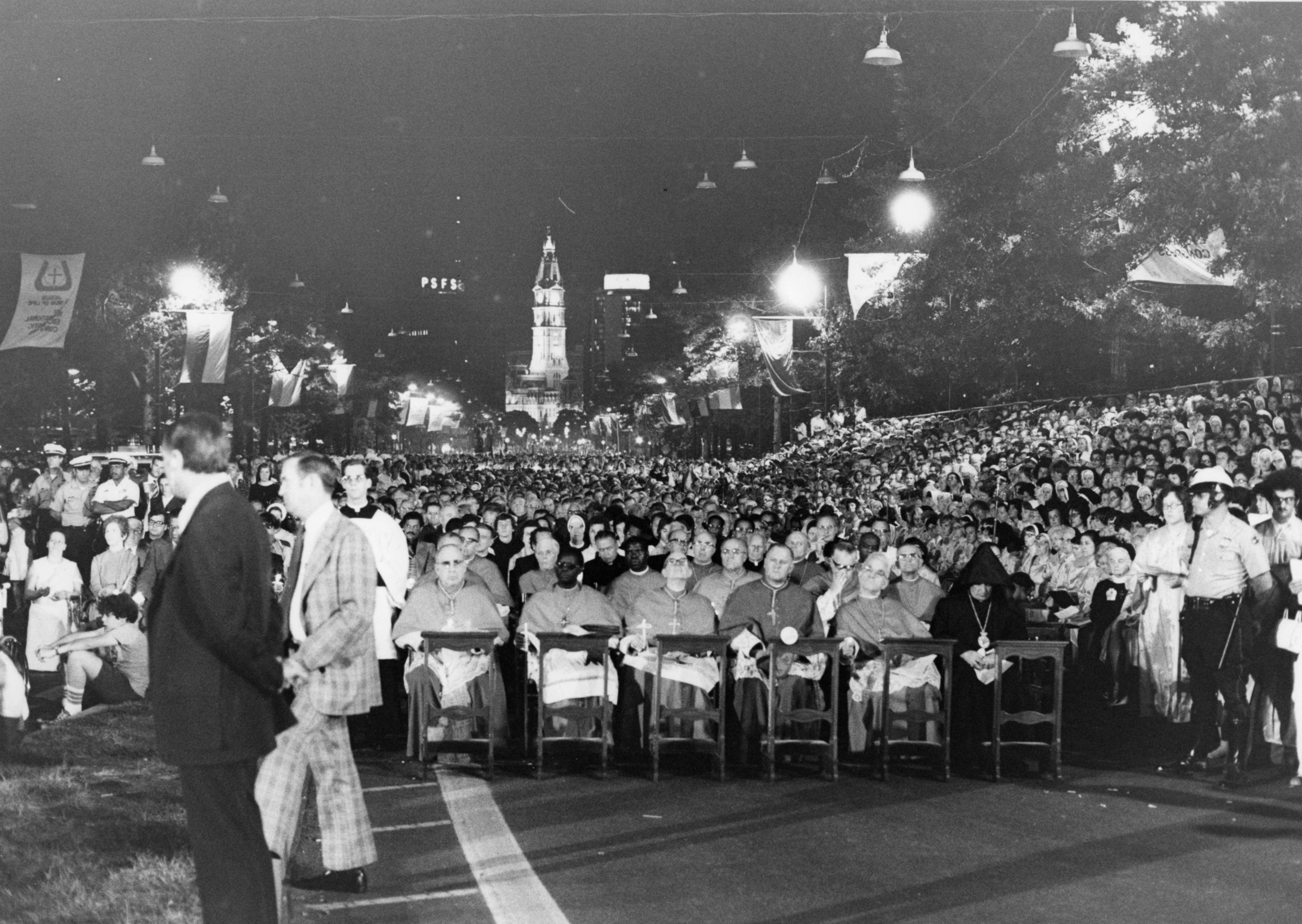 Hungers and Art
Planning for the 41st IEC began in 1974. The main discussion at that point was on what theme to choose for the focus of the Congress. It would not be until April of 1975, that the theme of "The Eucharist and the Hungers of the Human Family" was approved by Pope Paul VI. The goal was to examine both physical and spiritual hungers. Over the course of the eight days, there would be liturgies and lectures exploring the understanding of the Eucharist. Each day of the Congress focused on a different kind of hunger, such as hunger for God on day one and hunger for peace on day seven. Over the week, the Congress also featured art and exhibits, such as performances of Godspell, A Man for All Seasons, and Foolsgold, a mime performance at Old St. Joseph's Church.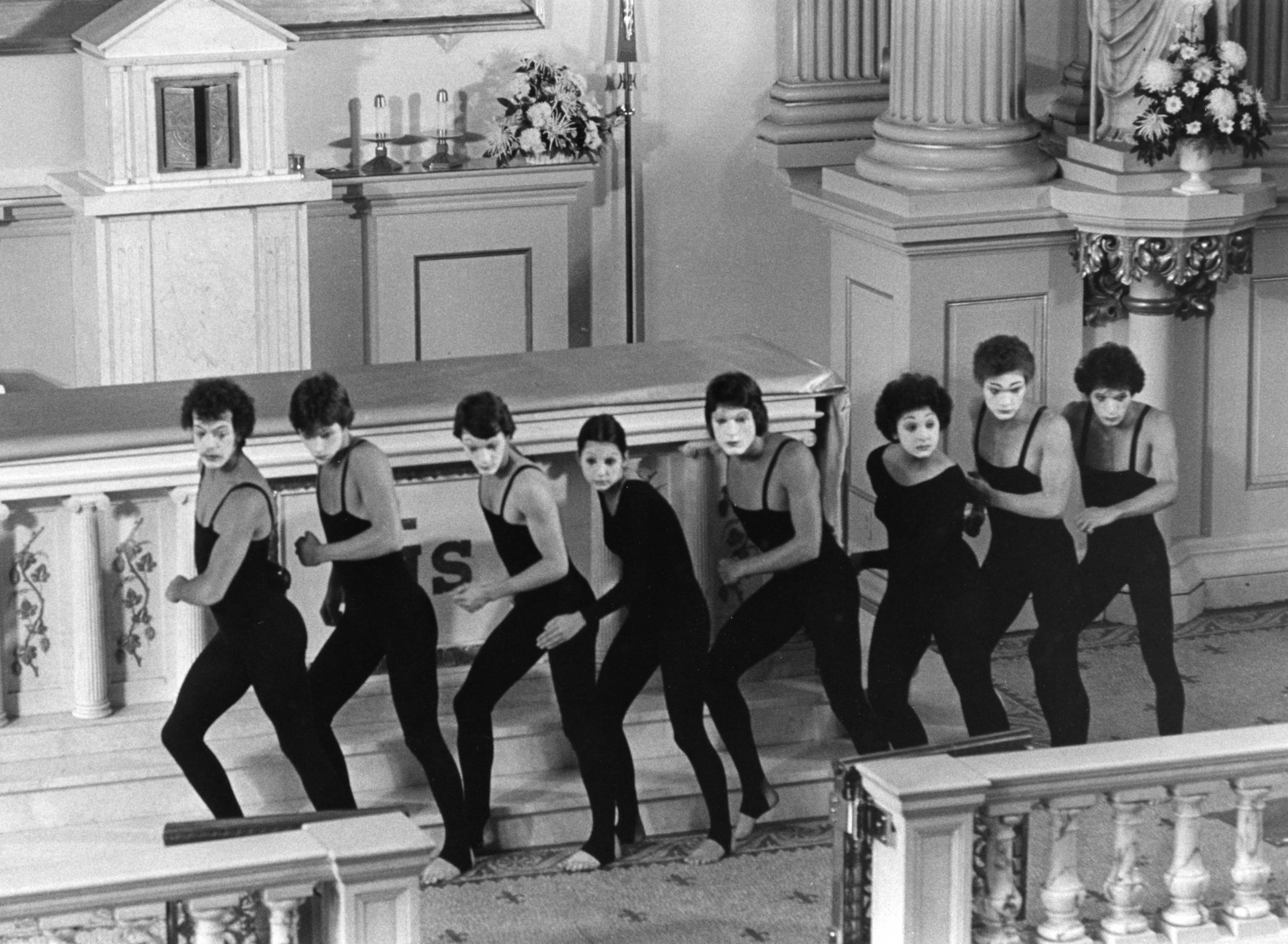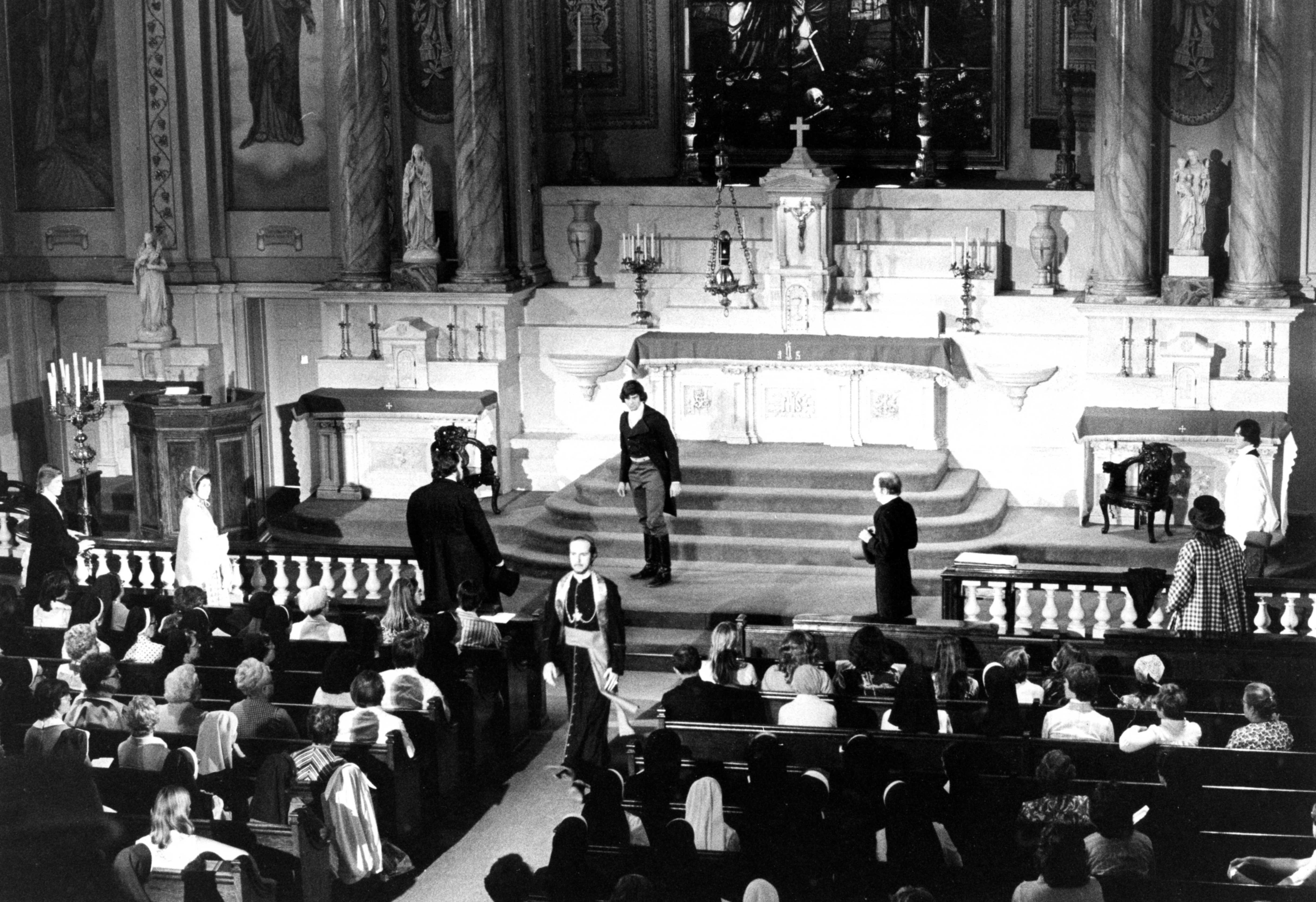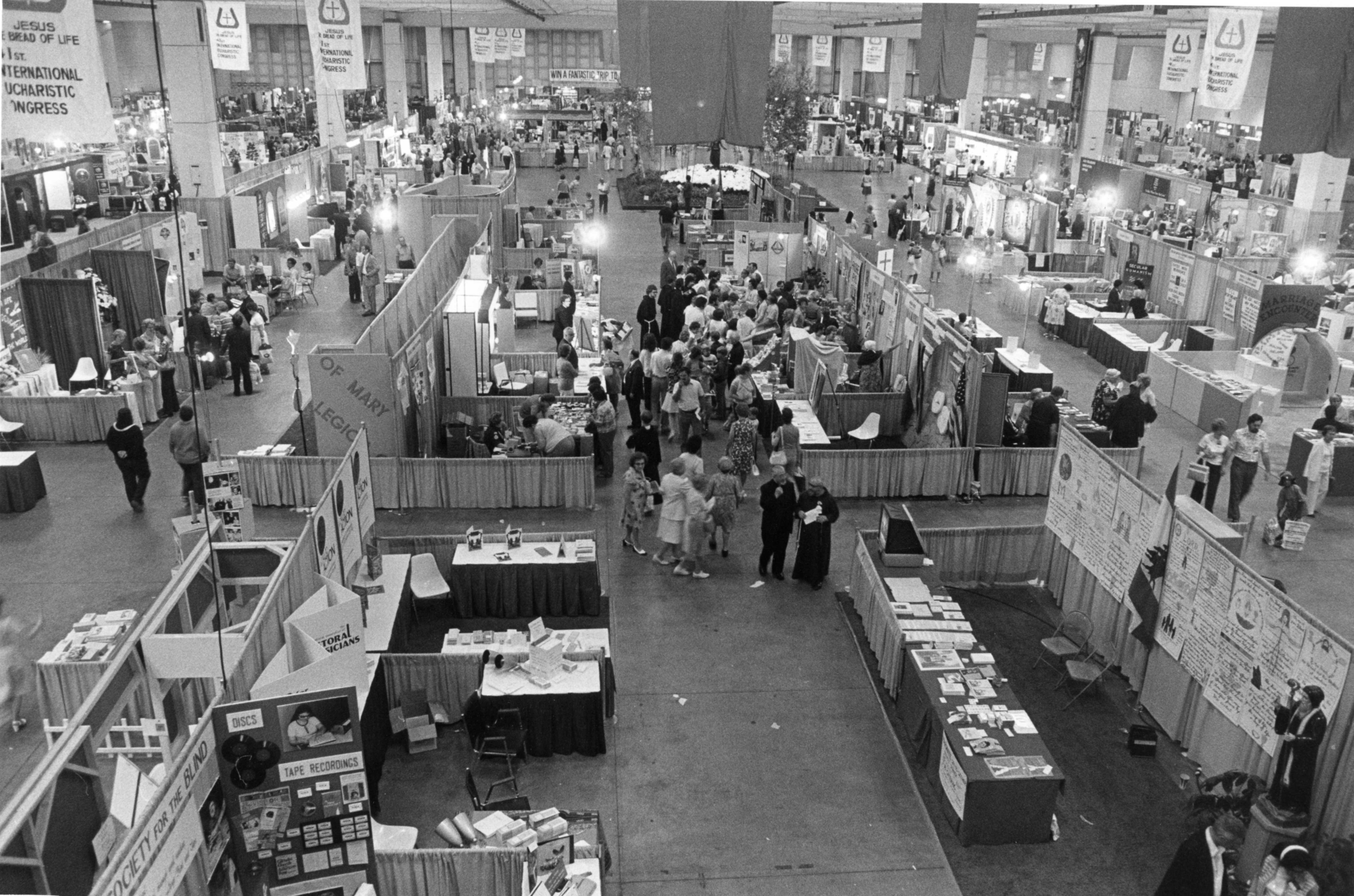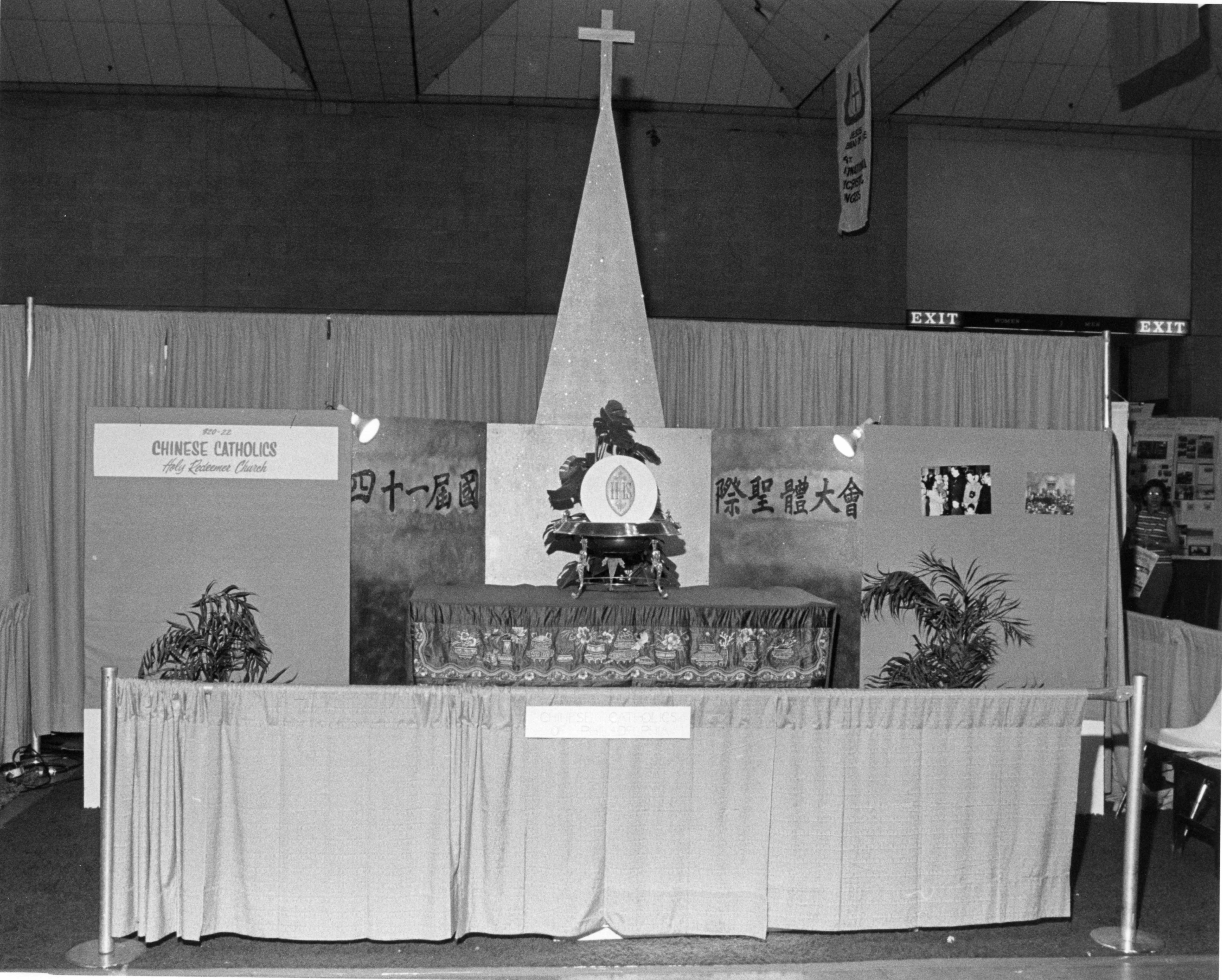 Processions and Masses
The Eucharistic Congress was a major event in the city and attended by pilgrims from around the world. One of the largest events was the candlelight procession from the Cathedral Basilica of Saints Peter and Paul to the Philadelphia Museum of Art, which was attended by 350,000 people. Another feature of the Congress was Peoples of the World Day, where 22 different ethic Masses were held, ranging from Armenian to Korean, with 40,000 attending the Irish Mass held on the grounds of St. Charles Borromeo Seminary.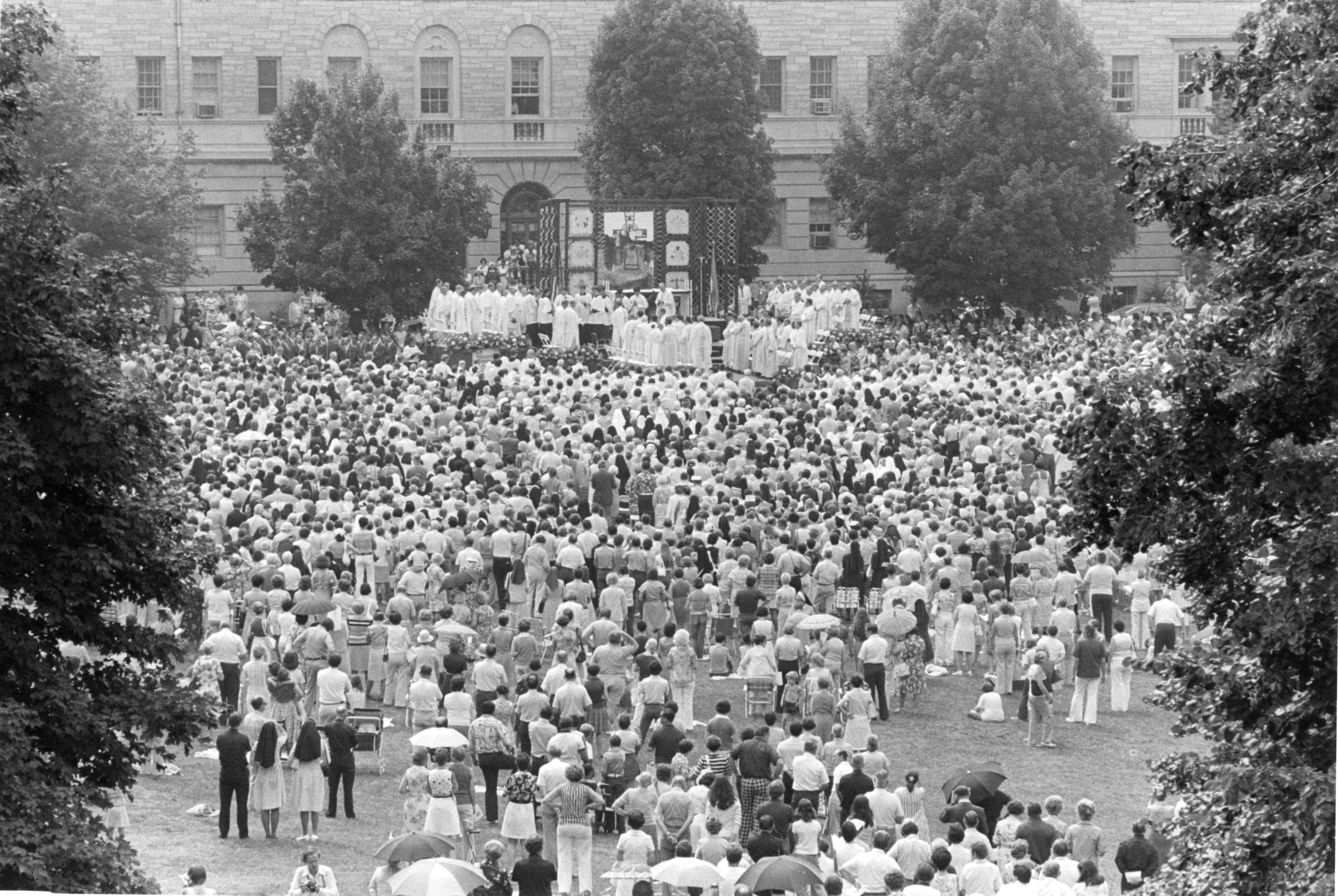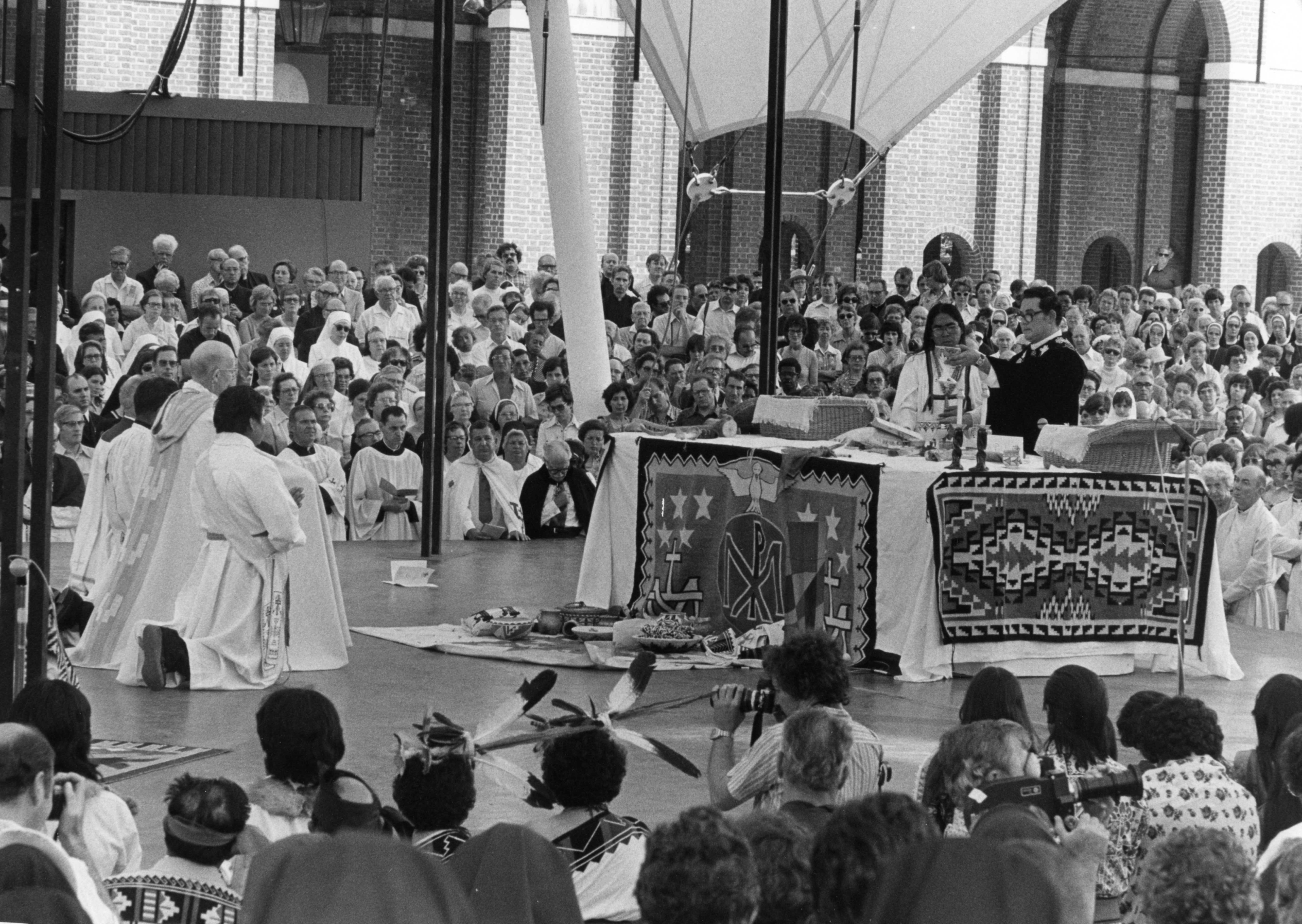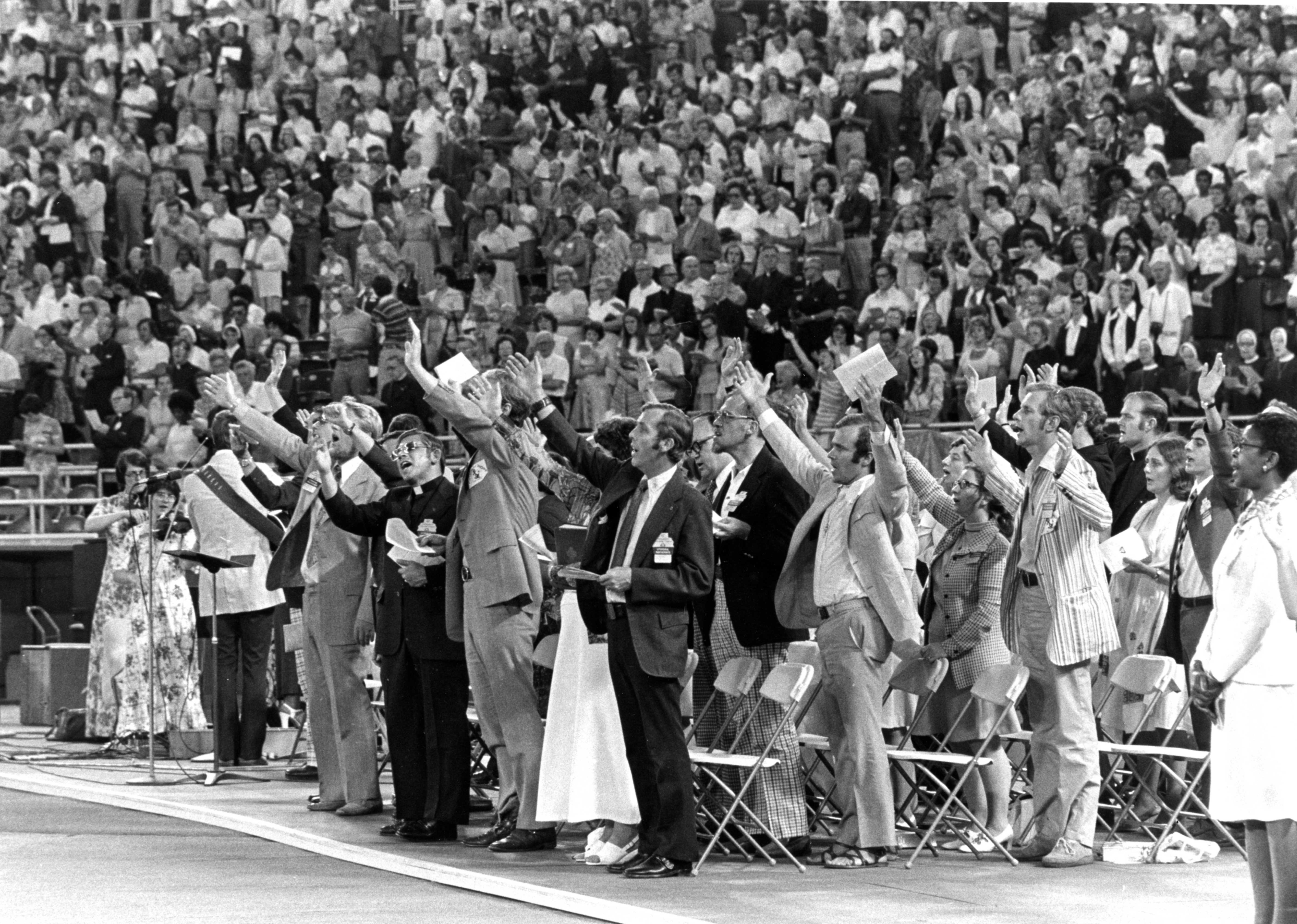 Dignitaries and Pilgrims
In addition to the numerous pilgrims, there were also a number of recognizable attendees who addressed the crowds during various parts of the week.  St. Teresa of Calcutta and Dorothy Day were panelists on a conference on Women and the Eucharist. Other attendees included President Gerald Ford and Karol Cardinal Wojtyła, the future Pope John Paul II. The IEC was considered a huge success and marked an important chapter in the history of the Catholic Church in the Archdiocese of Philadelphia.