John Neumann Canonization 1977
Neumann's Life
At the age of 48, Bishop John Nepomucene Neumann passed away on January 5, 1860, from a heart attack. In his short time as Bishop of Philadelphia, Neumann built 89 churches, set up the modern Catholic school system, introduced the Forty Hours Devotion, and founded the Third Order of Saint Francis. It was not long after his death that calls were being made to open his cause for canonization. In May of 1886, the Diocese of Philadelphia and his order, the Congregation of the Most Holy Redeemer (Redemptorists), held the first session to examine the life of John Neumann for evidence of his virtue.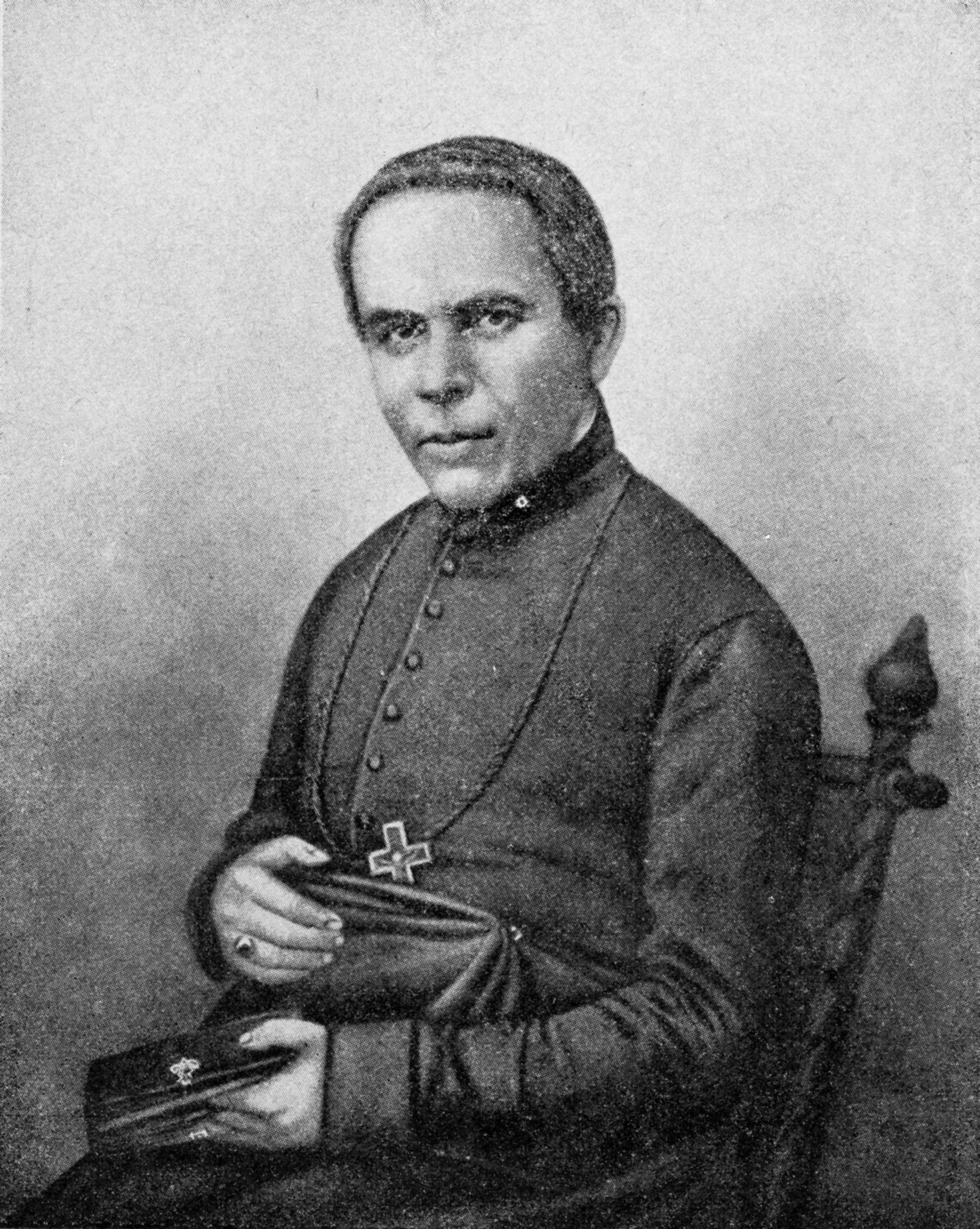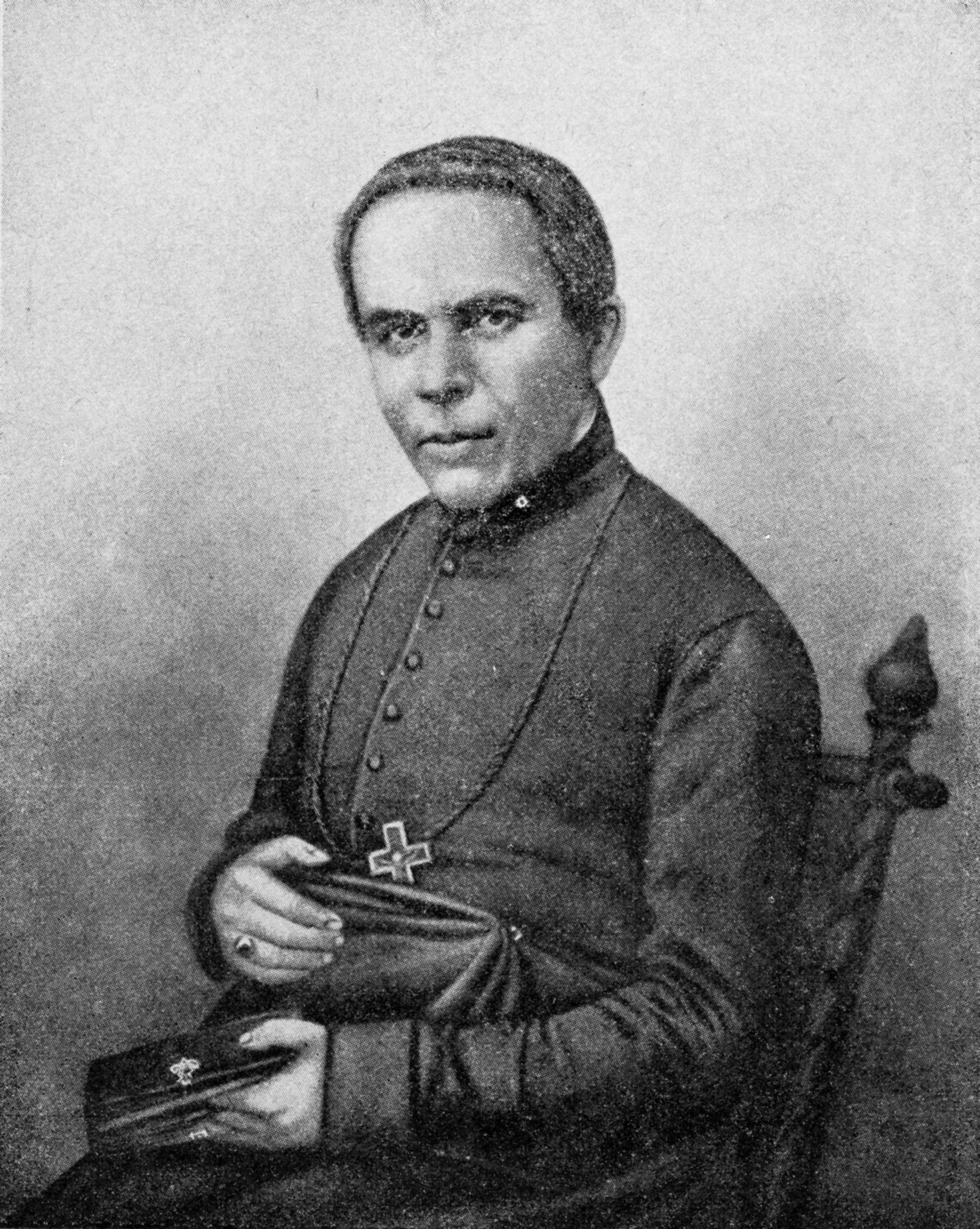 Canonization in Rome
On December 20, 1976, Pope Paul VI approved the canonization of Neumann and on June 19, 1977, he was officially added to the legion of saints. Cardinal Krol led a pilgrimage to Rome for the week-long celebration and canonization of America's first male saint. In addition to the canonization Mass, there were many other events in Rome to celebrate the occasion, such as a reception at the US Embassy and a Mass of Thanksgiving.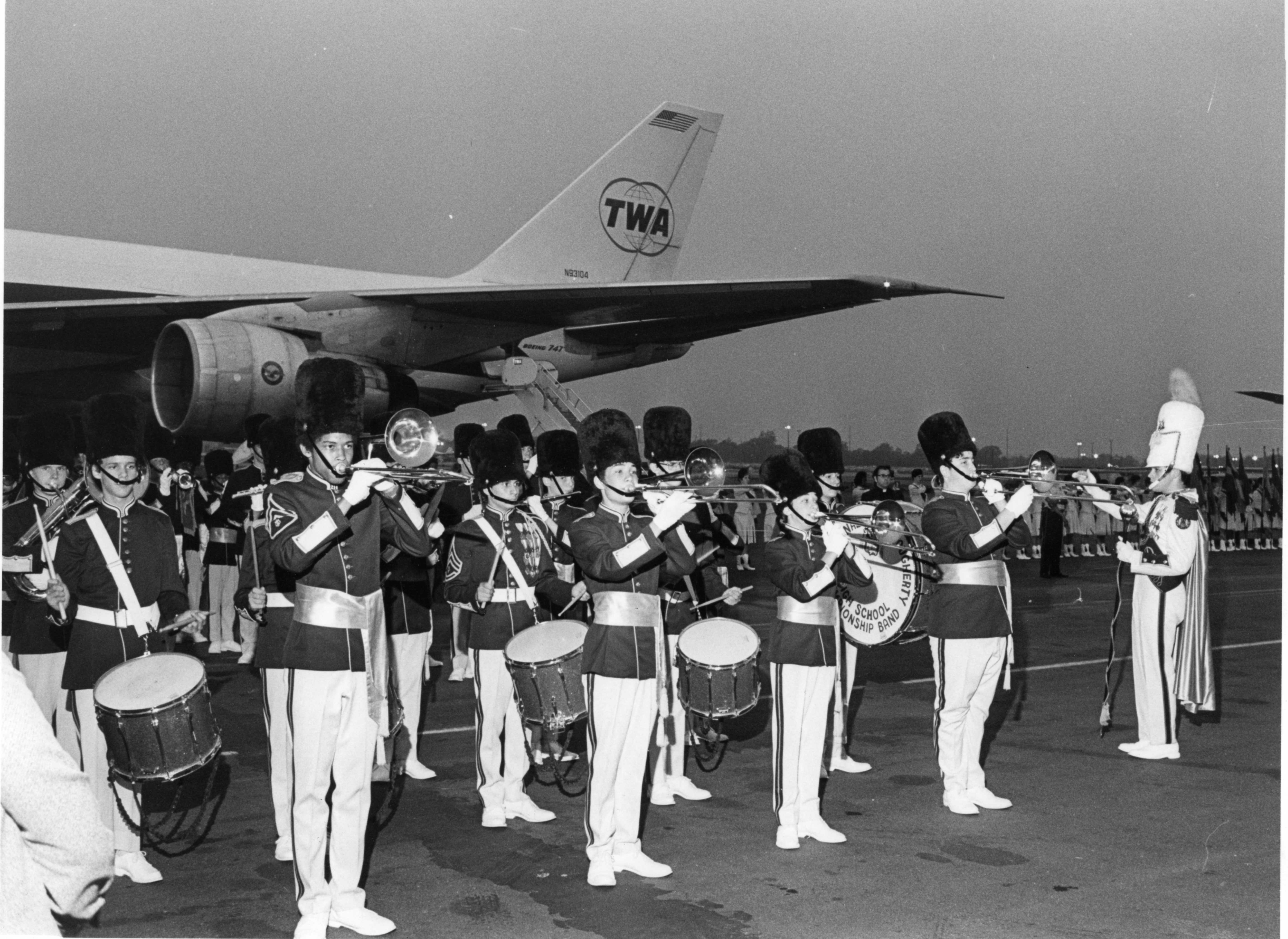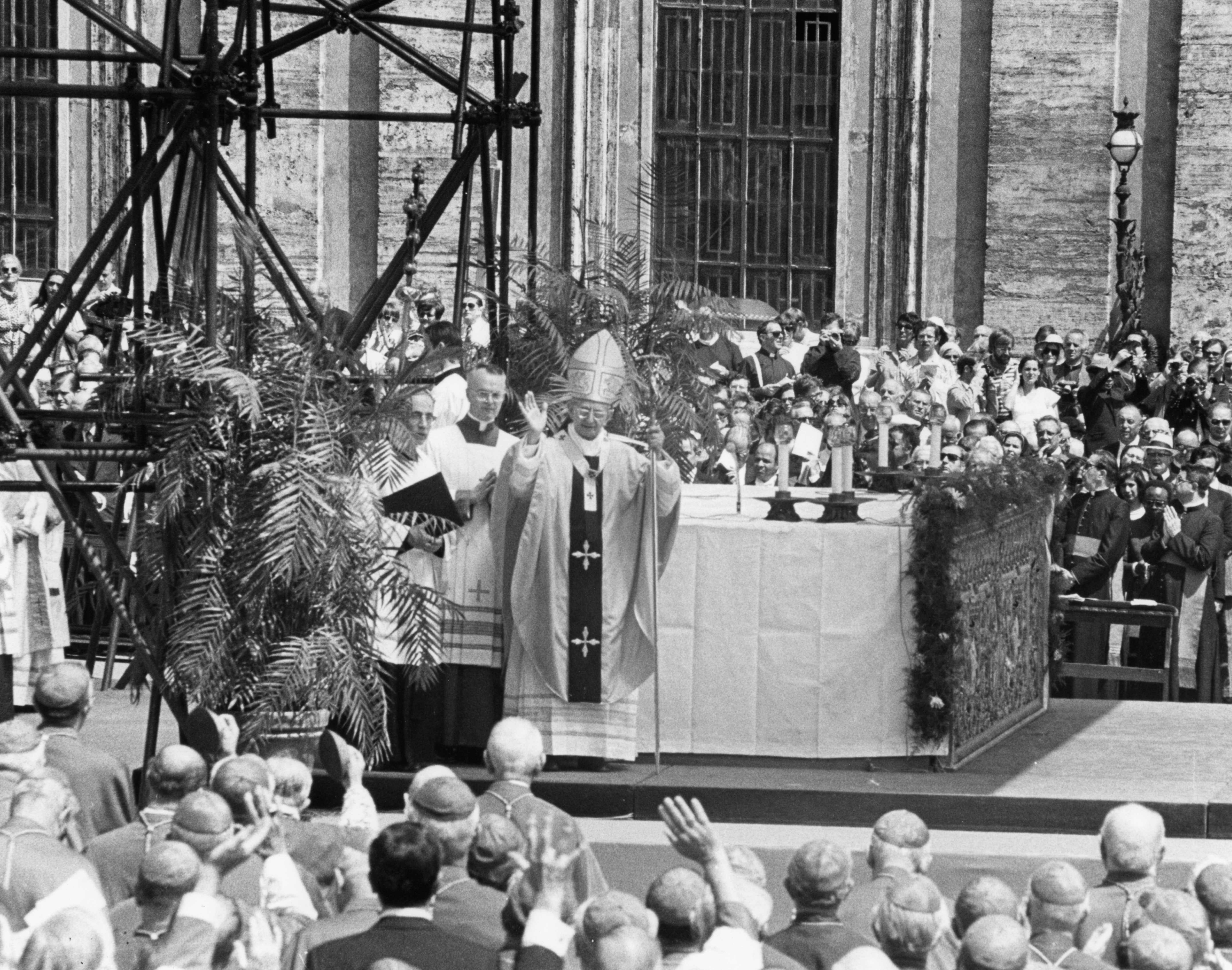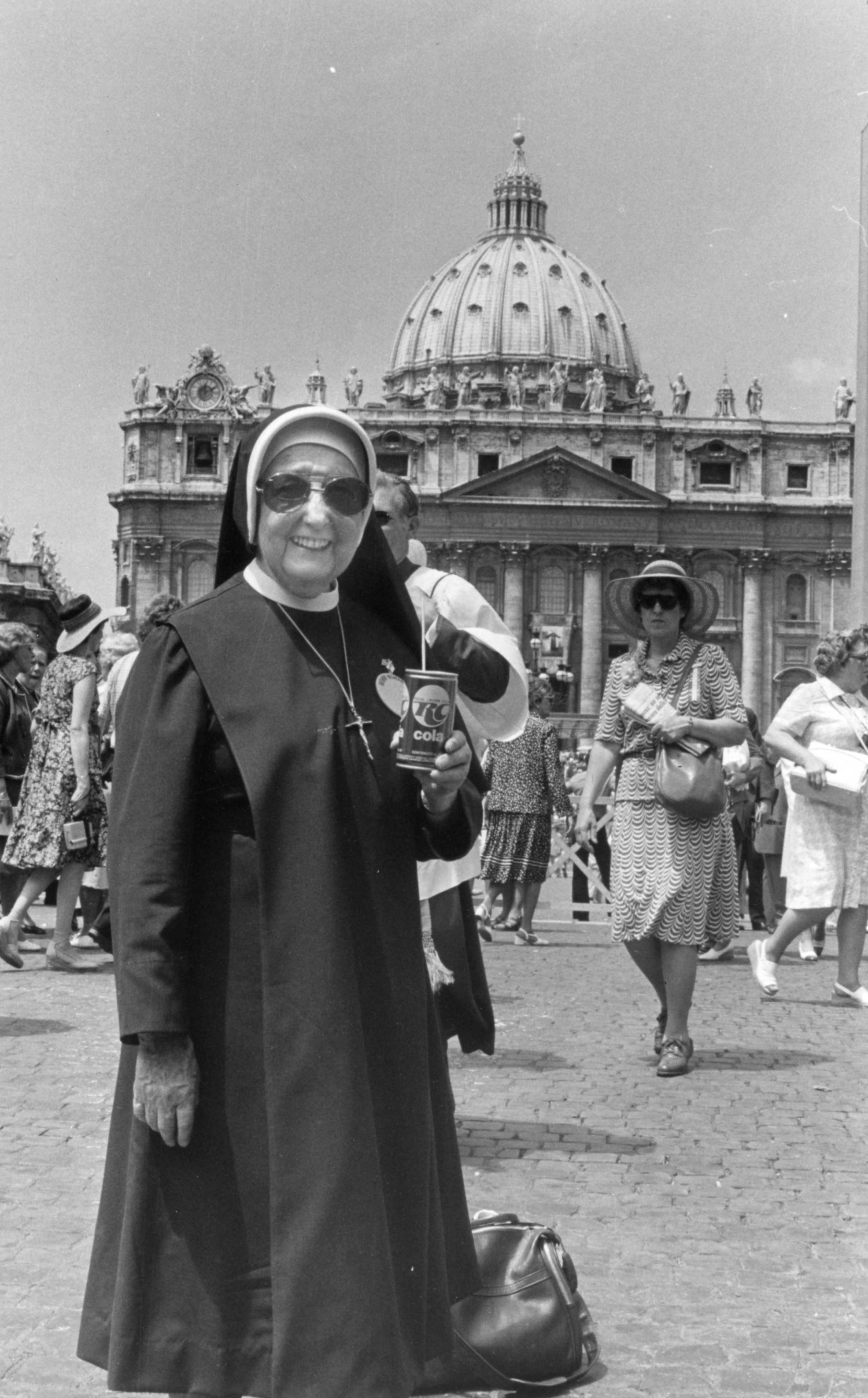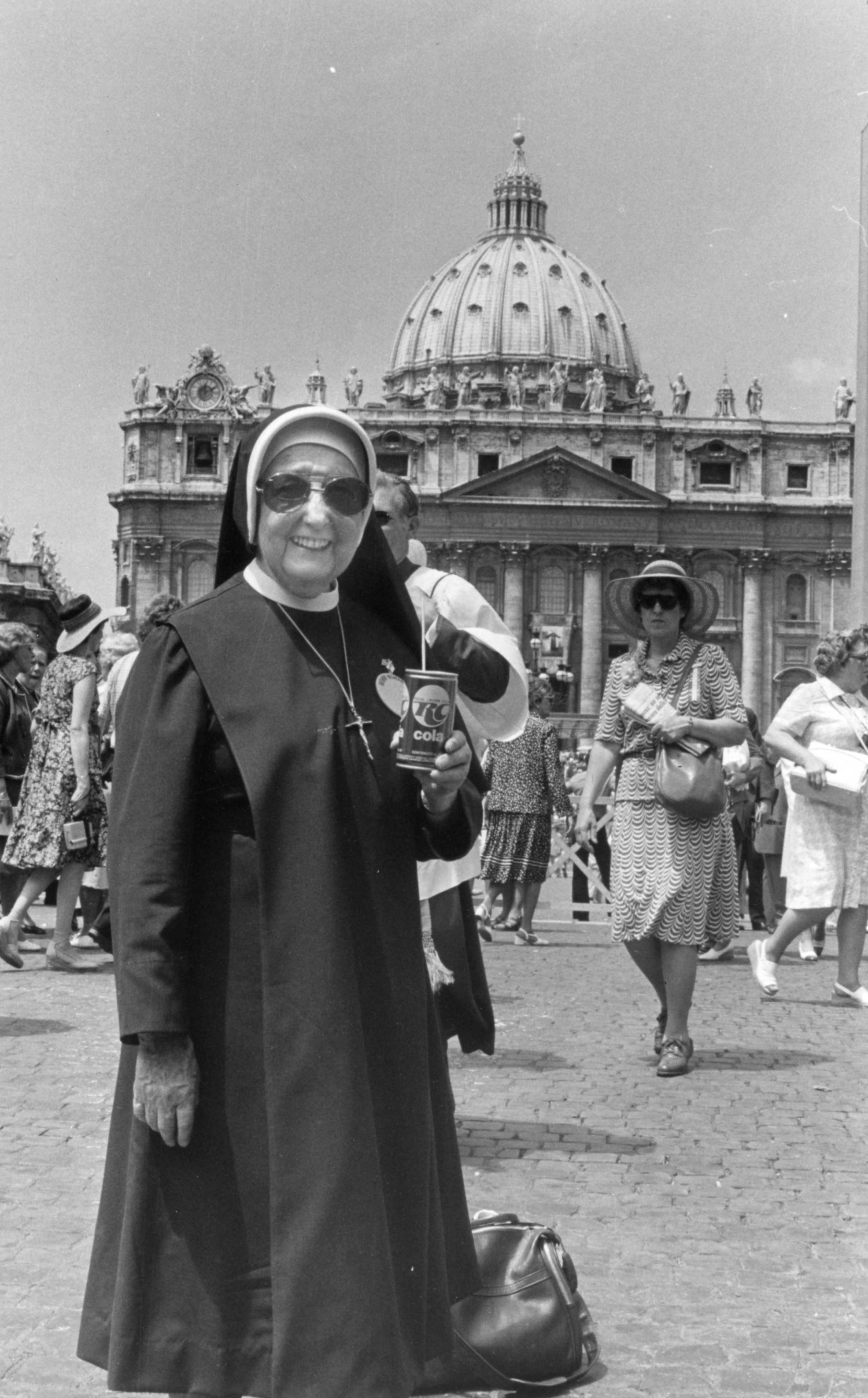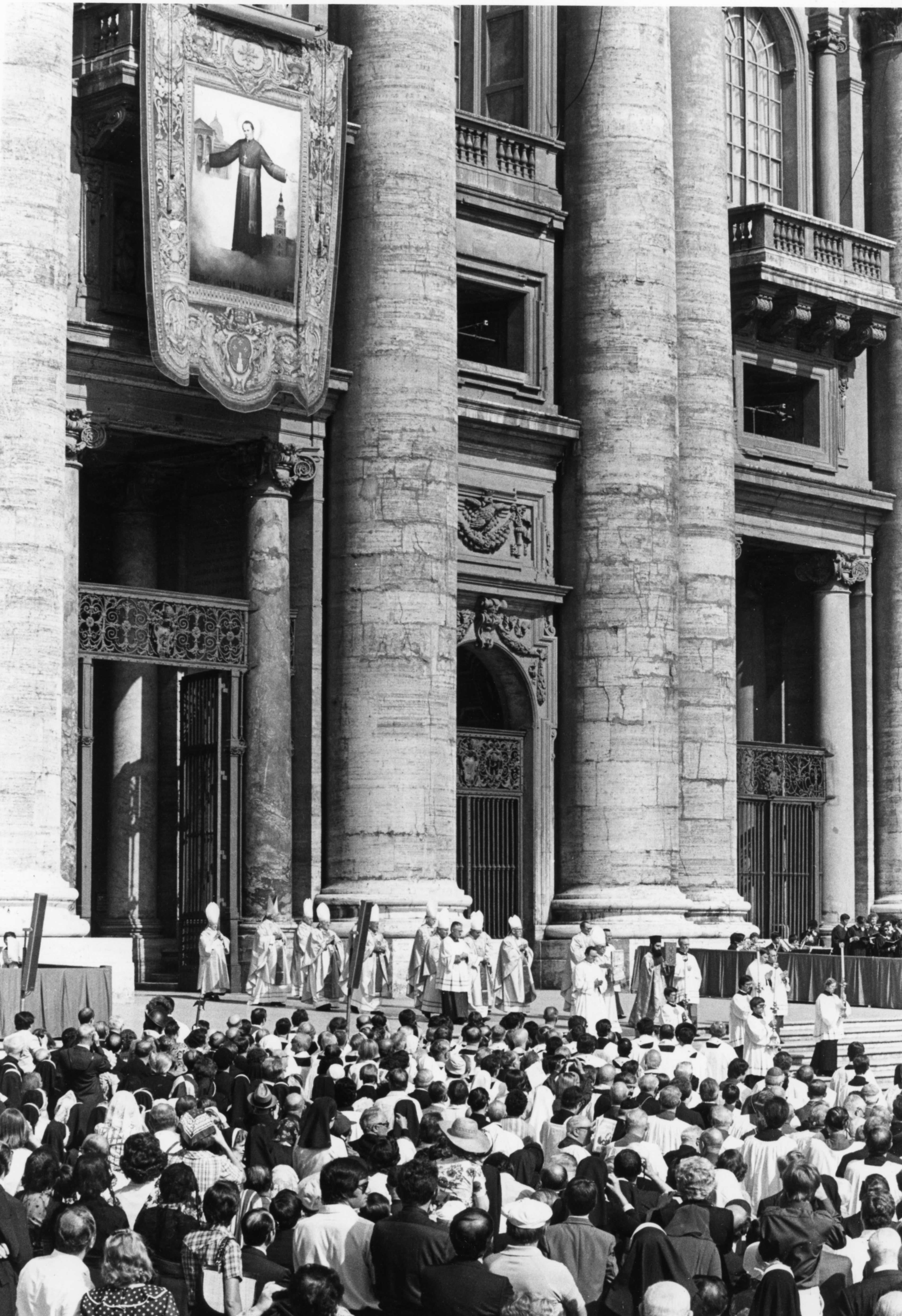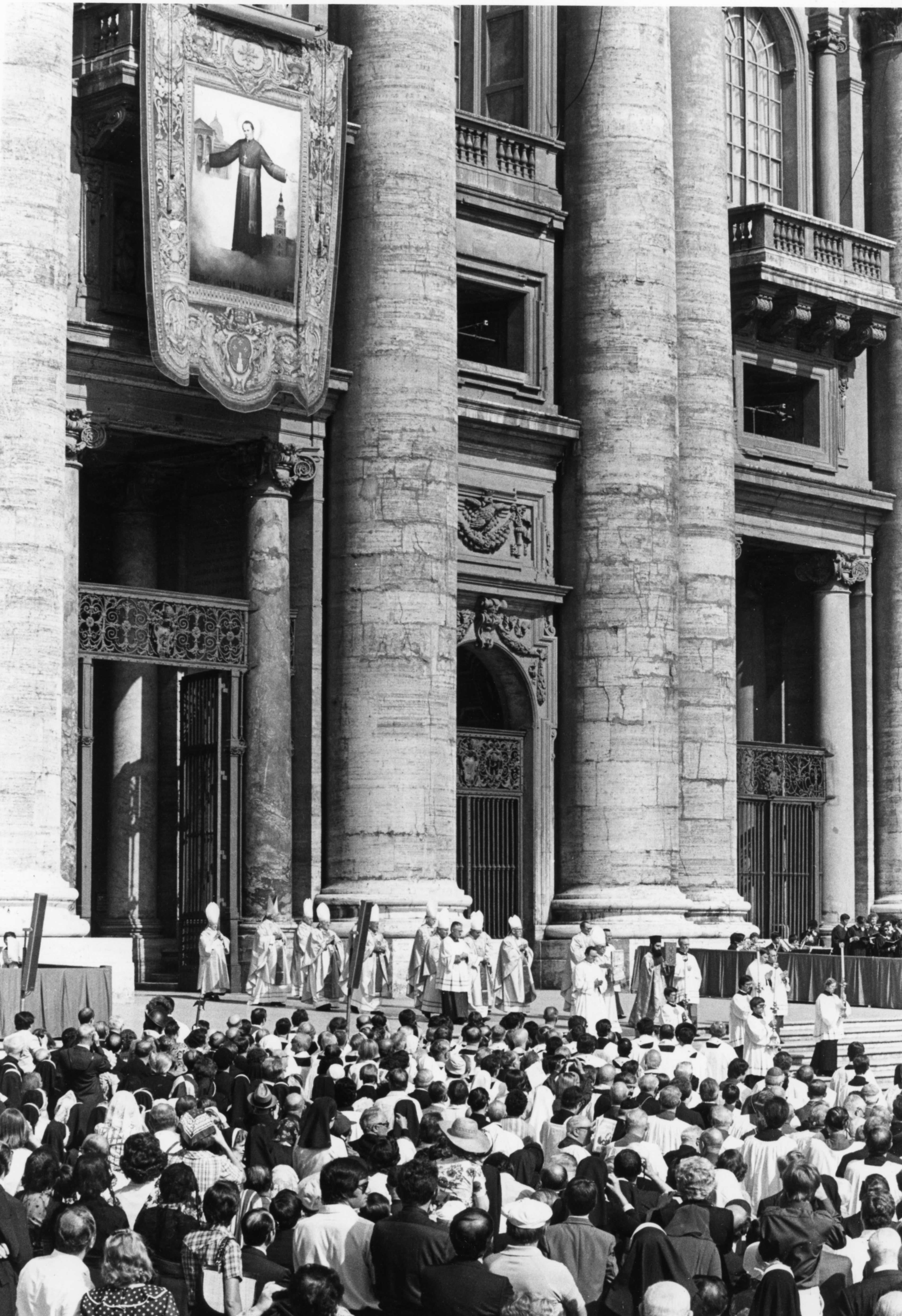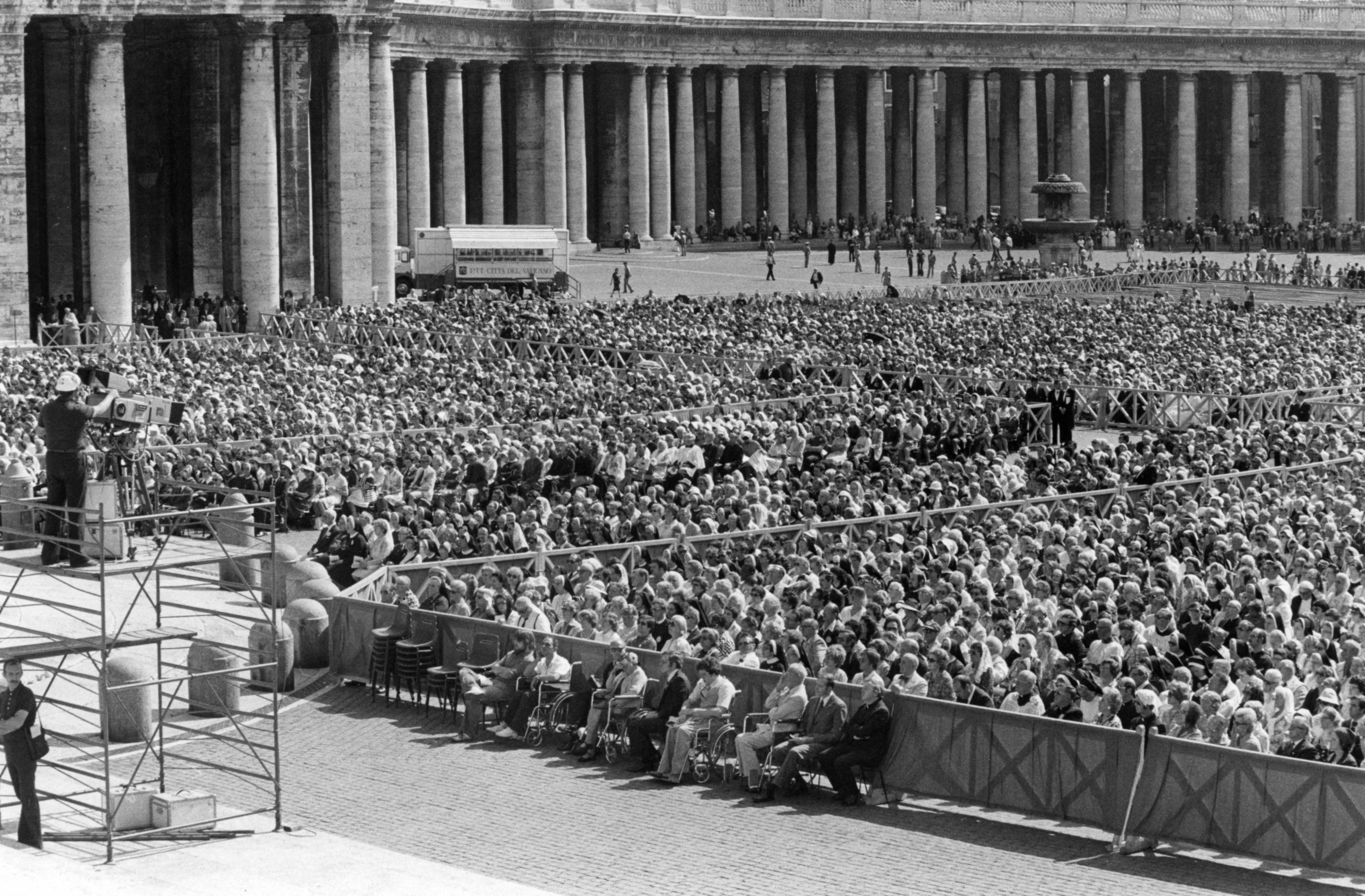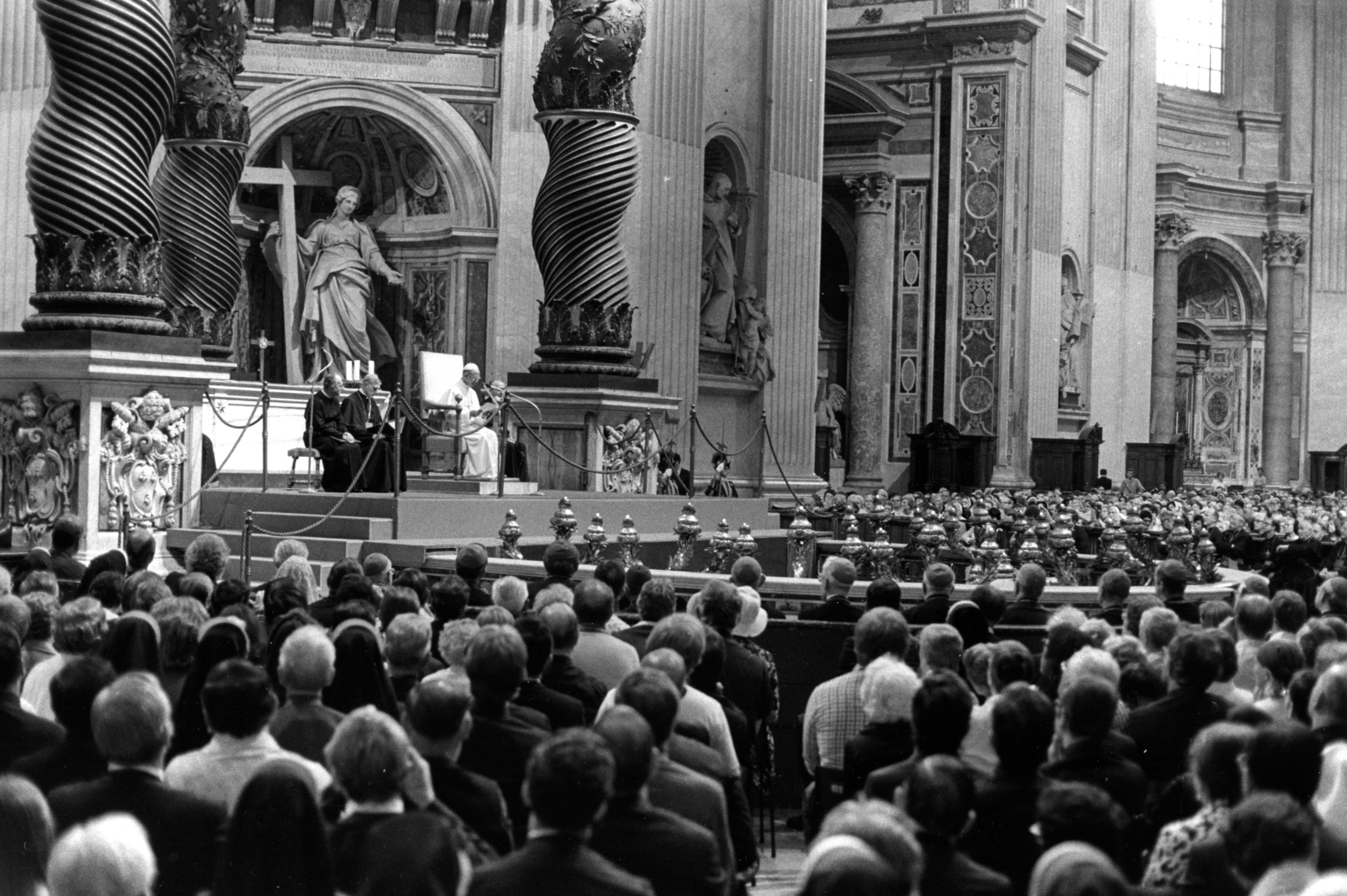 Celebrations in Philly
Meanwhile in Philadelphia, churches throughout the Archdiocese held Masses simultaneously with the canonization. Once Cardinal Krol and the pilgrims returned from Rome, a large Mass of Thanksgiving was planned. On June 26, a procession and Mass were held on the Benjamin Franklin Parkway. The procession was made up of the Knights of Columbus, various ethnic heritage groups, all the diocesan high schools, and other Catholic social groups. At Logan Circle, Cardinal Krol celebrated Mass before 30,000 people as they honored the memory of the city's new saint.